China Sourcing Advantages
Partnering up with our factory can meaningfully increase your company's profits by decreasing prices and giving you a viable advantage in the marketplace with superior manufacturing partners and the most effective China sourcing strategy out there.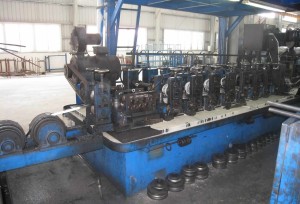 Amoy-Ironart is the correct answer for many established manufacturers, distributors or service firms. Working with our Chinese manufacturing partners, your business can lower expenses, save time and obtain quality products tailored to your specific needs.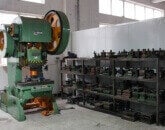 With an excellent network of diverse suppliers and factories from around China, our factory in Xiamen is capable of sourcing new wrought iron and garden products that will meet your needs.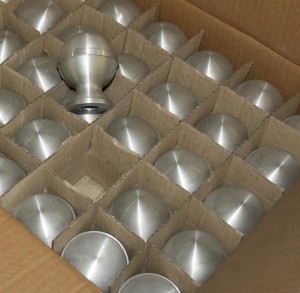 We monitor and control quality of your orders to guarantee total satisfaction for the following Manufacturing Processes:
CNC Punching
Laser Cutting
Bending