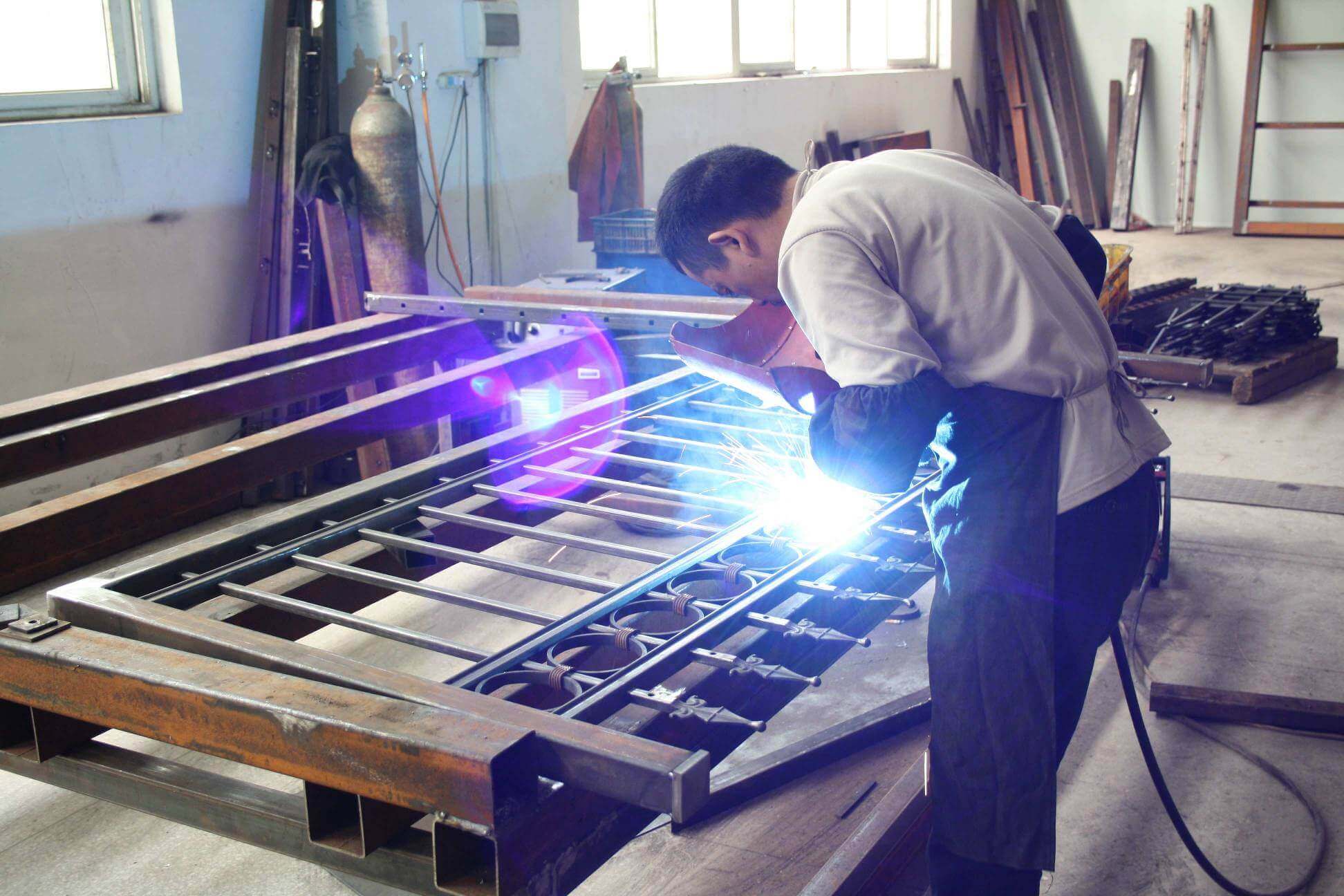 All welds are full seam welds (unless the design states otherwise) and all burrs, sharp edges and laser cut areas and carefully machined to give a perfect finish. Each fence panel and gate is fully welded for unsurpassed strength and security.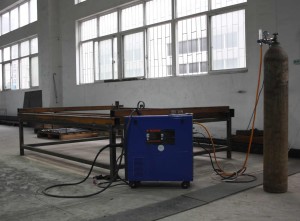 All members of our team have experience ranging from five years to ten years or even more. This increases production rates and improves product quality.
They all have acquired new knowledge in our line of work since they began working with our company and they continue to grow as individuals learning and also gaining new experience as they grow alongside with our company here in Xiamen, China.
We have also implemented a Welding Quality Management System to ISO3834-2 .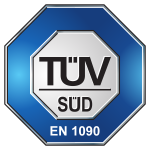 This standard allows our company to apply the CE marking which greatly affects all producers that process metal work elements for structural use up to execution class 2, with the aim of guaranteeing, in the full spirit of the CPD-CPR (Construction Products Directive – Construction Products Regulation), quality in terms of technical requirements of the metal products put on the national and the European market. This legal responsibility covers our full range of fabricated items including all our carports and fences.
A major milestone in the company's ongoing progress and expansion.
Amoy-Ironart (Xiamen) Co., Ltd. now holds the following certification:
(press above certifications to see offical documents certified by TUV-SUD)