We ship from Xiamen…
To promote its shipping, logistics and tourism industries, Xiamen, a special economic zone in East China's Fujian province, is laying the groundwork for a global shipping hub.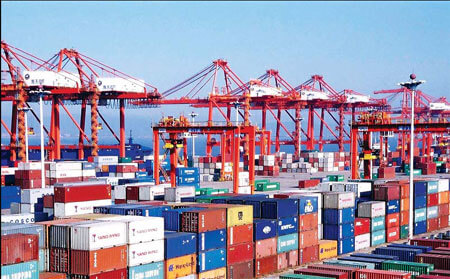 The Port of Xiamen is an important deep water port located in the mouth of the Jiulongjiang River on the southern coastline of Fujian province in the People's Republic of China. It is one of the trunk line ports in the Asia-Pacific region. It is ranked the 7th largest container port in China, and ranks 18th among the world's top 100. It is the 4th port in the China with the capacity to handle the sixth-generation large container vessels.
The world's top 20 shipping companies have all established major shipping routes and operations in Xiamen. A total of 68 shipping routes serve over 50 countries to almost all the major ports in the world, yielding an average 469 ship calls at the port each month.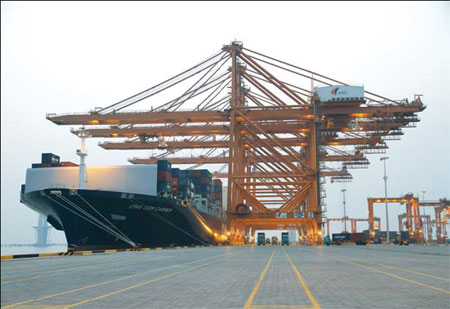 The efforts to build Xiamen into an international shipping center are expected to achieve initial results by 2015, and by that time, the cargo throughput of Xiamen port will reach 200 million tons and the container throughput will hit 10 million twenty-foot equivalent units, or TEU.
In the first half of 2012, Xiamen's ports handled 3.21 million TEUs, a year-on-year rise of 12 percent. By the end of 2011, Xiamen had more than 60 deep-water berths, including more than 20 that are capable of accommodating 100,000-dwt vessels while the container berths at Haicang Port can handle the world's latest and largest container vessels.