Affordable, Durable Aluminium Fences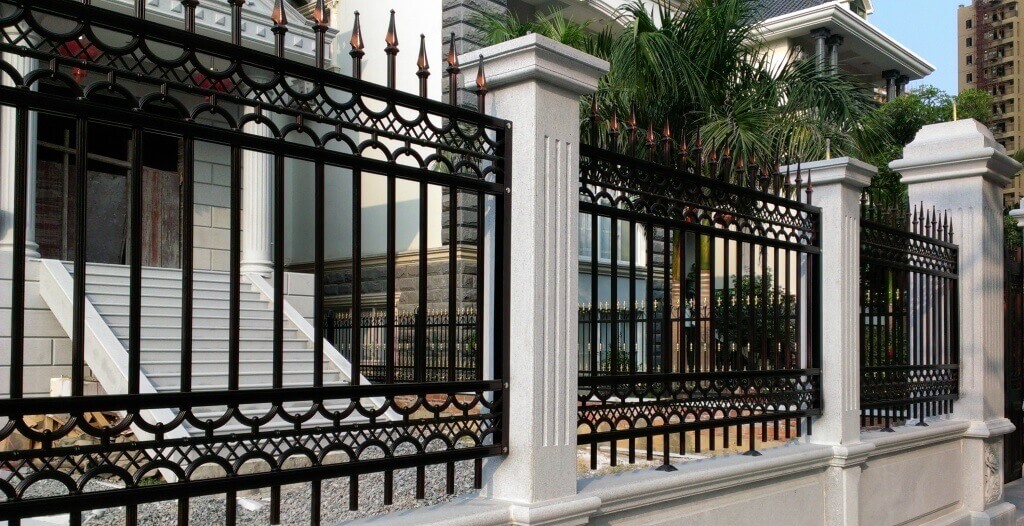 With 7 years in the fencing business, Amoy-Ironart has come to know just how important it is to stay on top of industry trends, such as the residential aluminum fence that has become so popular in the last decade. One reason for the popularity of those fencing options is cost. Price, however,isn't the only advantage to installing a aluminium fence. These fencing option have proven to bevery versatile, easy to maintain, and – when taken care of properly – can last a good long time.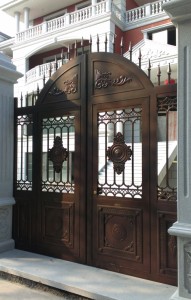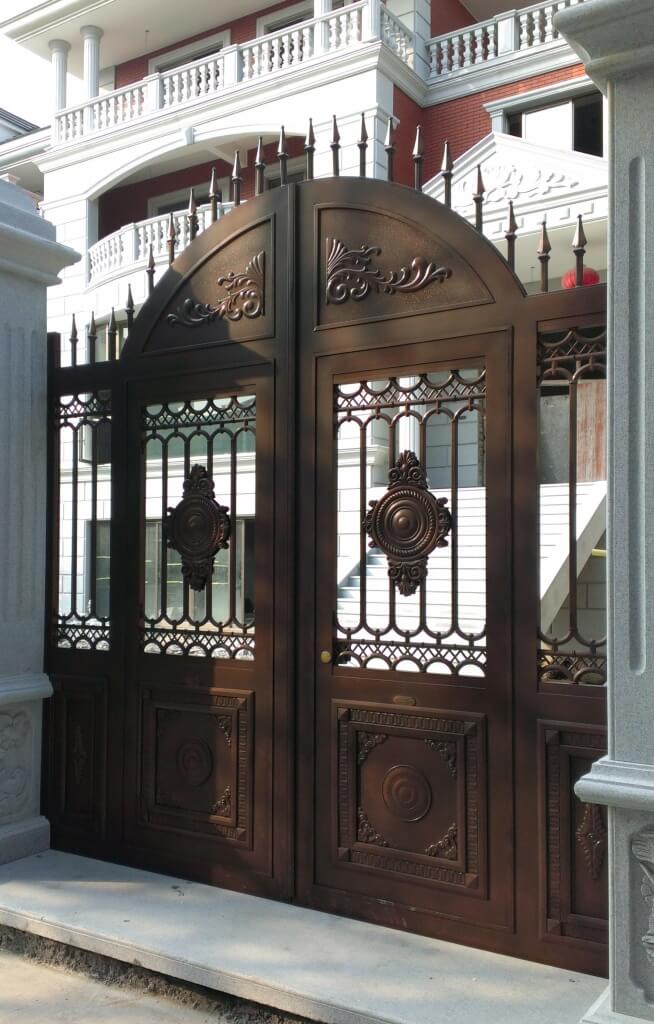 Aluminium gates have become the standard when weight or erosion factor in the application of the gate. Not only are aluminium gates significantly less in weight, but aluminum gates are also the premium choice when erosion is a factor.
If close to a body of water or if proper maintenance may be an issue, than aluminum fencing is the right option! A premier fabricated aluminium gate provides an elegant and aesthetic appeal to any project, either residential or commercial.
Aluminium gates unique qualities and appeal make it the go-to choice for swimming pool enclosure, beach property, lake houses, and golf course developments. All aluminum gates are available in matching aluminium fence styles and specifications.
Many pe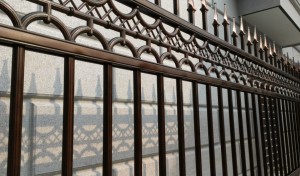 ople choose aluminum fence because it is not quite as pricey as a wrought iron fence and aluminum is easier to work with.
Because aluminium is comparatively easy to work with, some really amazing custom fences can be designed, something that Amoy-Ironart fencing professionals specialize in.