Xiamen, also known as Amoy is a major city on the southeast (Taiwan Strait) coast of the People's Republic of China. It is administered as a sub-provincial city of Fujian province with an area of 1699.39 km2 and a population of 3.67 million.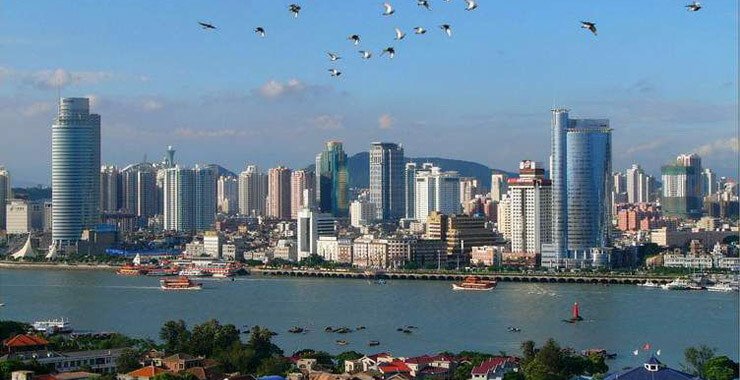 The most important tourist area in Xiamen is Gulangyu Island, a small island which contains some beautiful colonial buildings.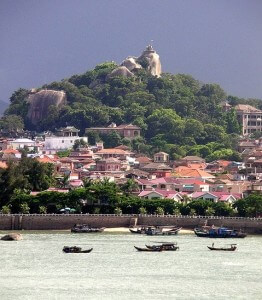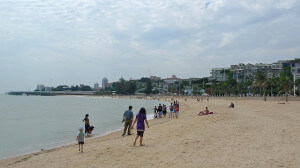 Gulangyu is a car-free island off the coast of Xiamen, Fujian province in southern China, about 2 square kilometres (0.77 sq mi) in area. It is home to about 20,000 people and is a domestic tourist destination.
Visitors can reach it by ferry from Xiamen Island in about 5 minutes. Gulangyu Island is renowned for its beaches and winding lanes and its varied architecture.
The beautiful island of Gulangyu is on China's list of National Scenic Spots and also ranks at the top of the list of the ten most-scenic areas in the province of Fujian.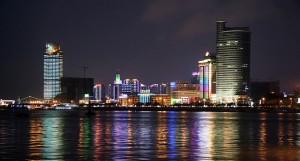 All these factors and the advantageous geographical location in the Fujian Provindce makes it possible for Amoy-Ironart to manufacturer your products in the shortest possible time and at the high quaility you expect!
Xiamen: The choice of Amoy-Ironart