With more than 7 years of experience in manufacturing in wrought iron products, we are able to produce a wide range of garden fence products according to your designs and specifications.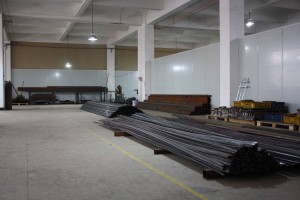 There are a lot of choices when it comes to buying wrought iron fence. We don't deal with middlemen, you buy direct from our factory. Our wrought iron products comes right from our factory in Xiamen shipped directly to you.
This is a huge advantage because most fence companies (local or international) buy from a distributor that buys from another distributor that buys from the manufacturer.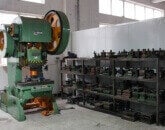 Buying through us eliminates all of those middlemen and the markups that go with them. We are not a reseller of multiple fence brands.
We do not go through different companies so that we can bring a singular, consistent, quality wrought iron product to our customers.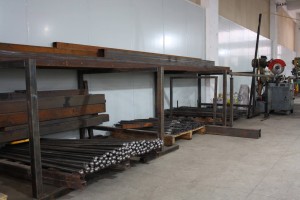 We have over 7 years of combined fence experience in the European and Asian Market. We know what works and we know what doesn't.
Best of all, we know what the customer wants in a fence product and the company selling it.
Amoy-Ironart owns and operates a production site offering a combined work space of 1400 square meters (15,000 square feet).
Our Factory in Xiamen has rolling and punching lines, a welding shop, machine shop, and a tool room that designs and maintains tools for in-house use.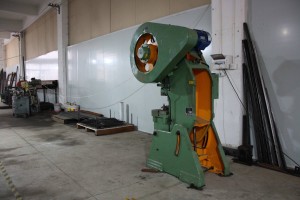 We have a qualified and experienced work team and completed manufacturing machines for fences and carports.
There is also a small Design Department running AutoCAD and Multi Steel Design packages.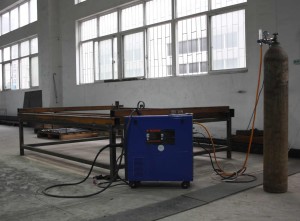 Our factory has a separate sample working shop with two skilled technicians. All samples can be quickly made according to the drawings or ideas of our clients.
Not only can we guarantee all large orders on schedule, but also arrange special production for small sample orders with multiple models.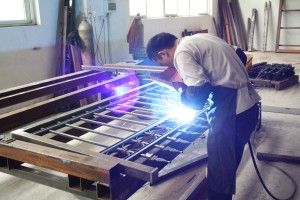 At Amoy-Ironart, we believe that no project is too large or too small. We pride ourselves in our selection and service.
Amoy-Ironart is your one stop shop for all your fencing needs: We design, manufacture and wholesale all our own aluminium, metal and steel fencing or ornamental gates.